"Vodou Riche: Contemporary Haitian Art," Glass Curtain Gallery, Columbia, Chicago, IL. August, 2007. Curated by: Neysa Page-Lieberman. 
Artists: Rowynn Dumont, Atis Rezistans (Jean Celeur, Andre Eugene, Frantz 'Guyodo' Jacques, Civil Didier), Myrlande Constant, Edouard Duval-Carrie, Phyllis Galembo, Roudy Azor, Gabriel Bien-Aime, Maxence Denis, Obelto Desire, Jacques Eugene, Veronique Fischetti, Jean Nasson, Frantz Zephirin
"Prophets over Profits Fundraiser," de Kooning Studio, House of Yes. May, 2019.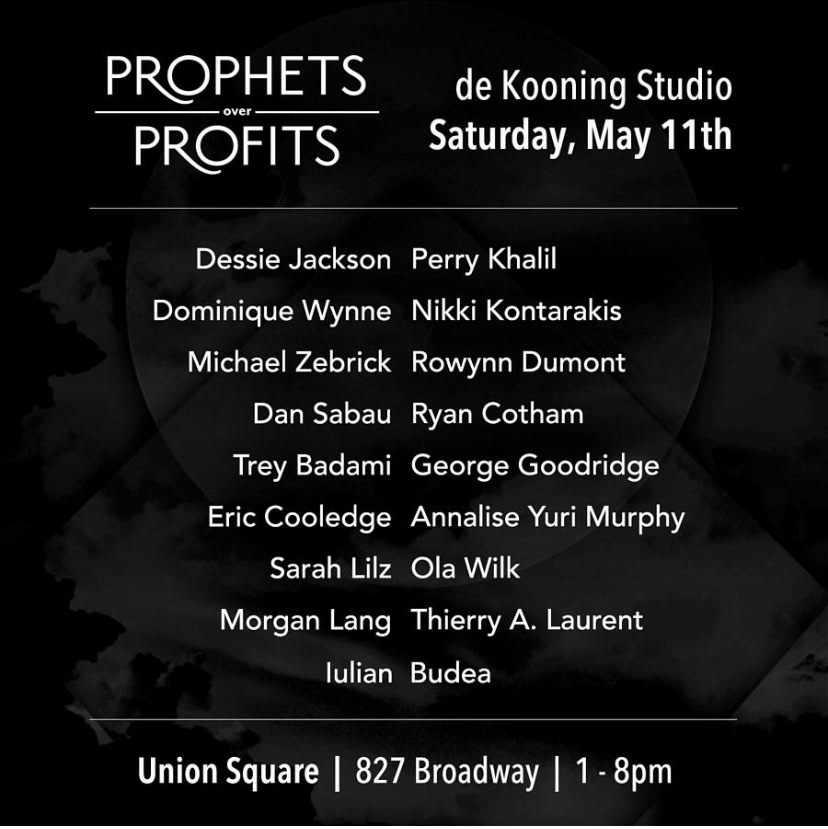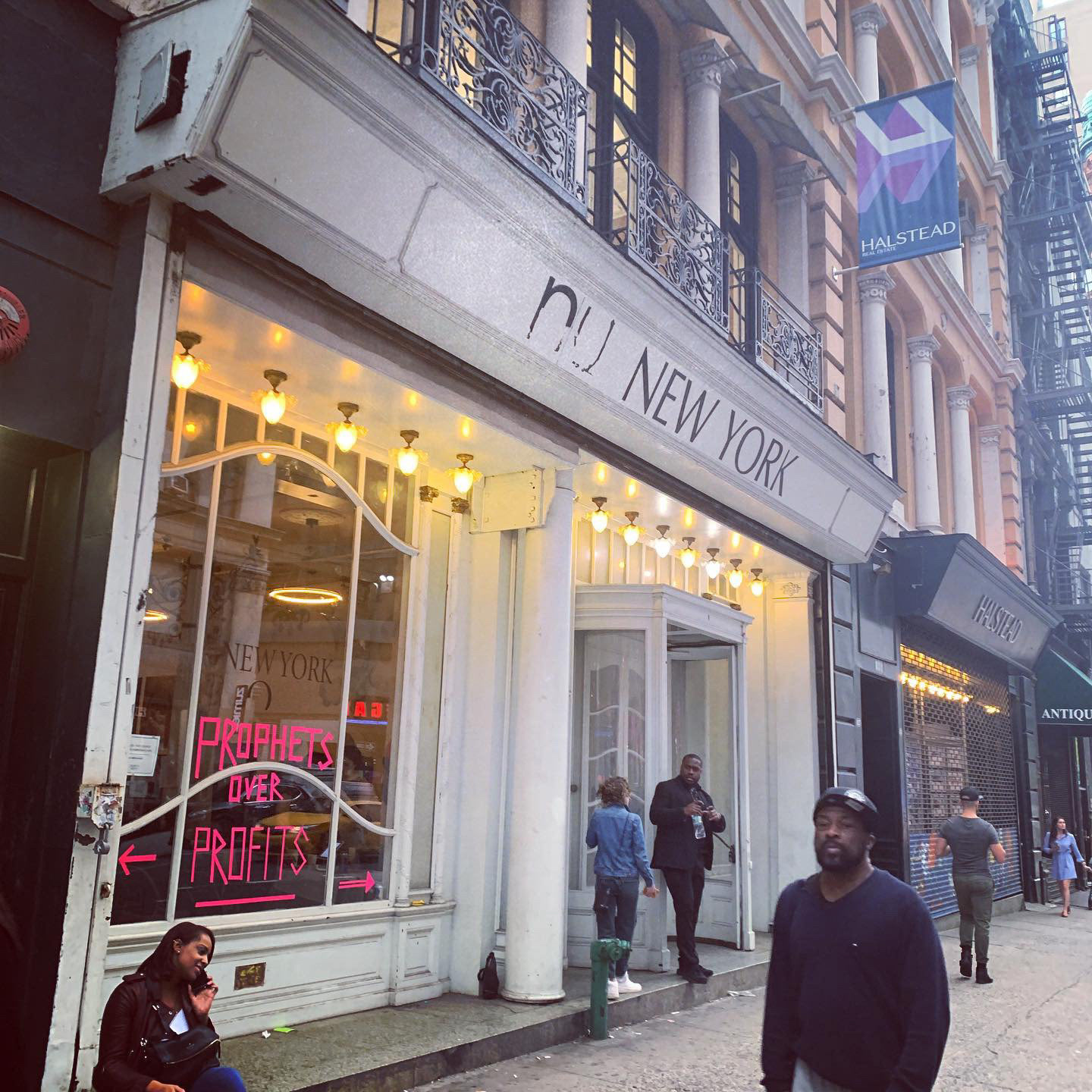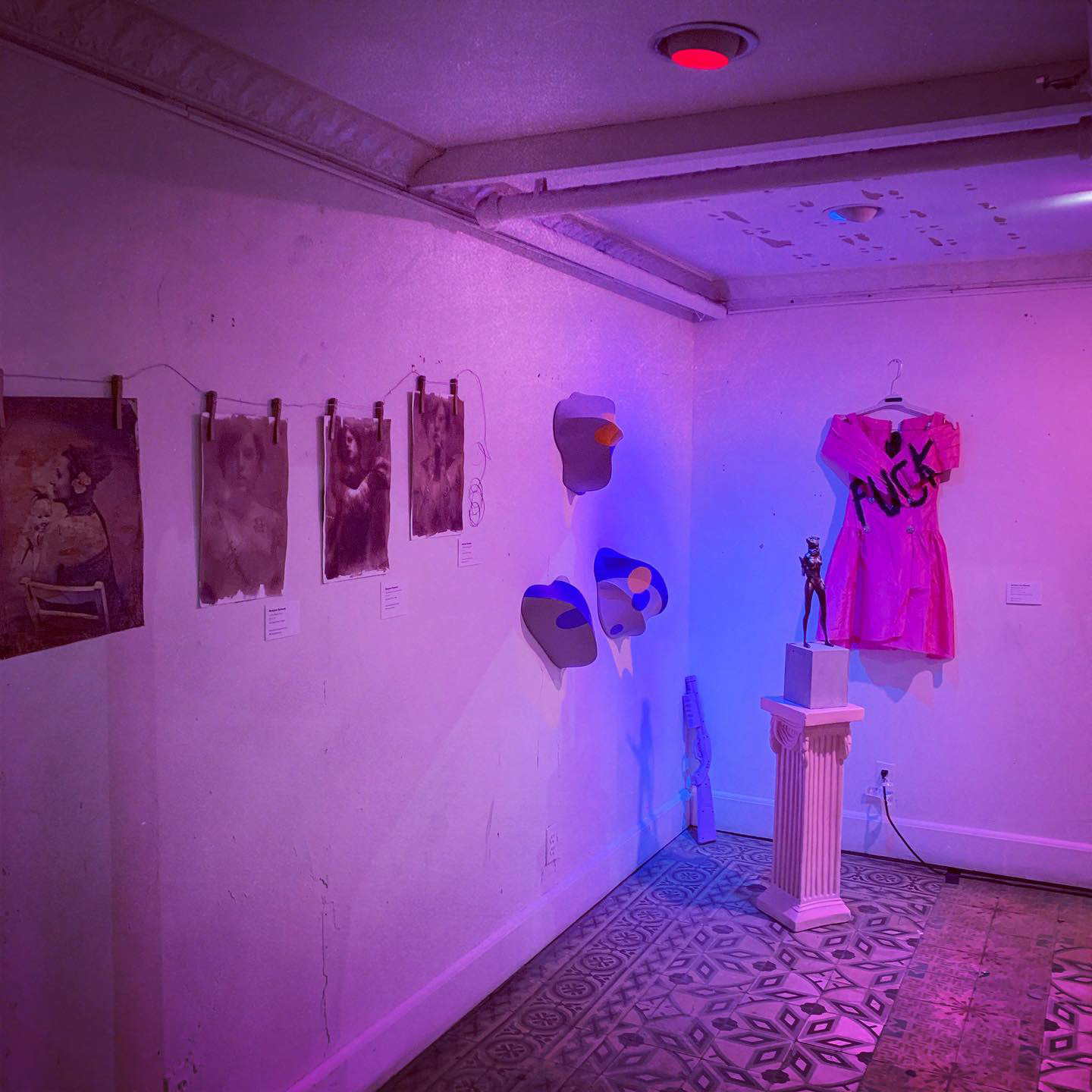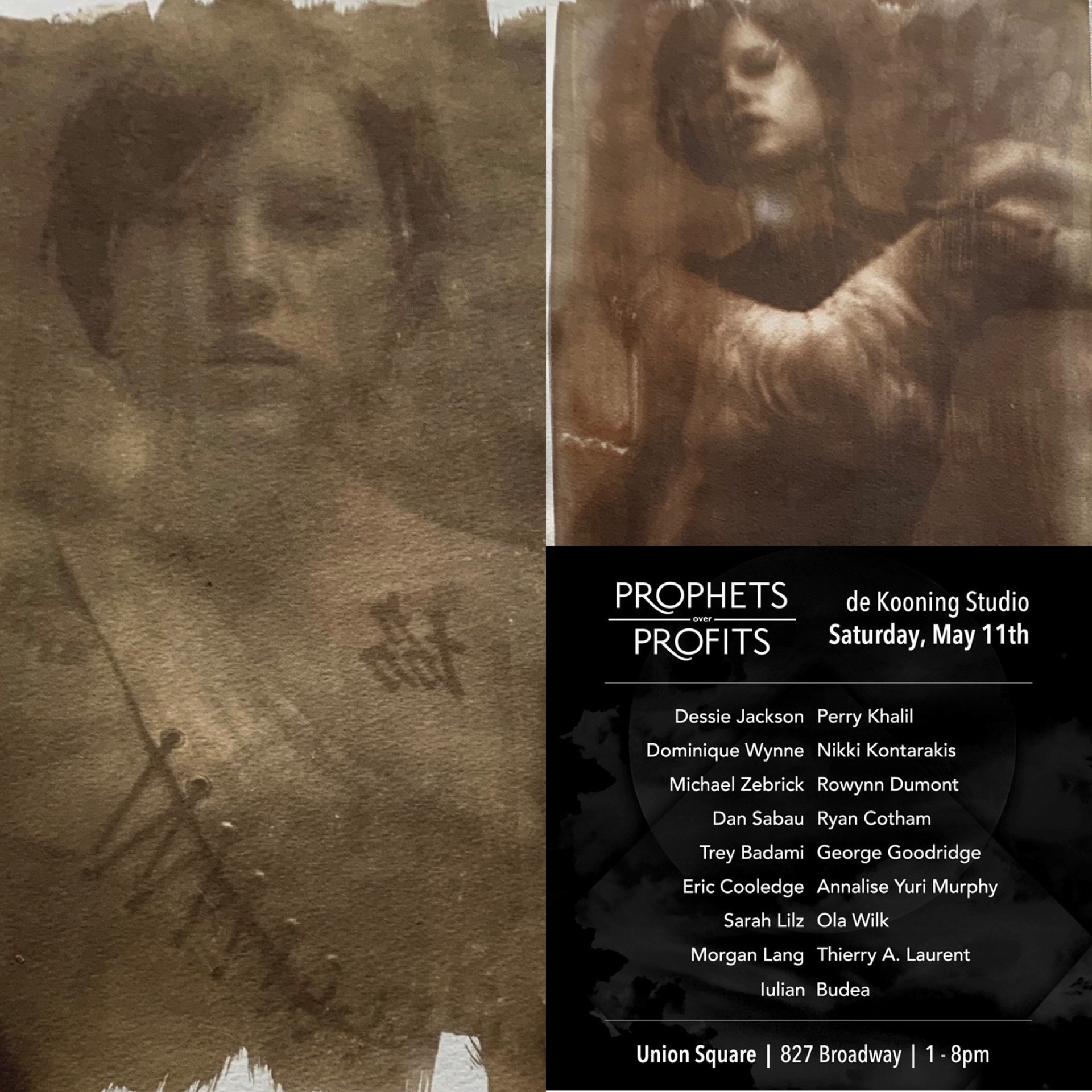 "The Collective Werkstatte - ART-WALK," The Regent Theatre, DTLA. October, 2009. Curated by: Rowynn Dumont. 
Artists: Robert Vargas, David Cortes, Andrew Cortes, Rowynn Dumont. Sounds by: The Makers & Gravitas. 
"The Freak Show," Local Project, Long Island City (NYC). August, 2019.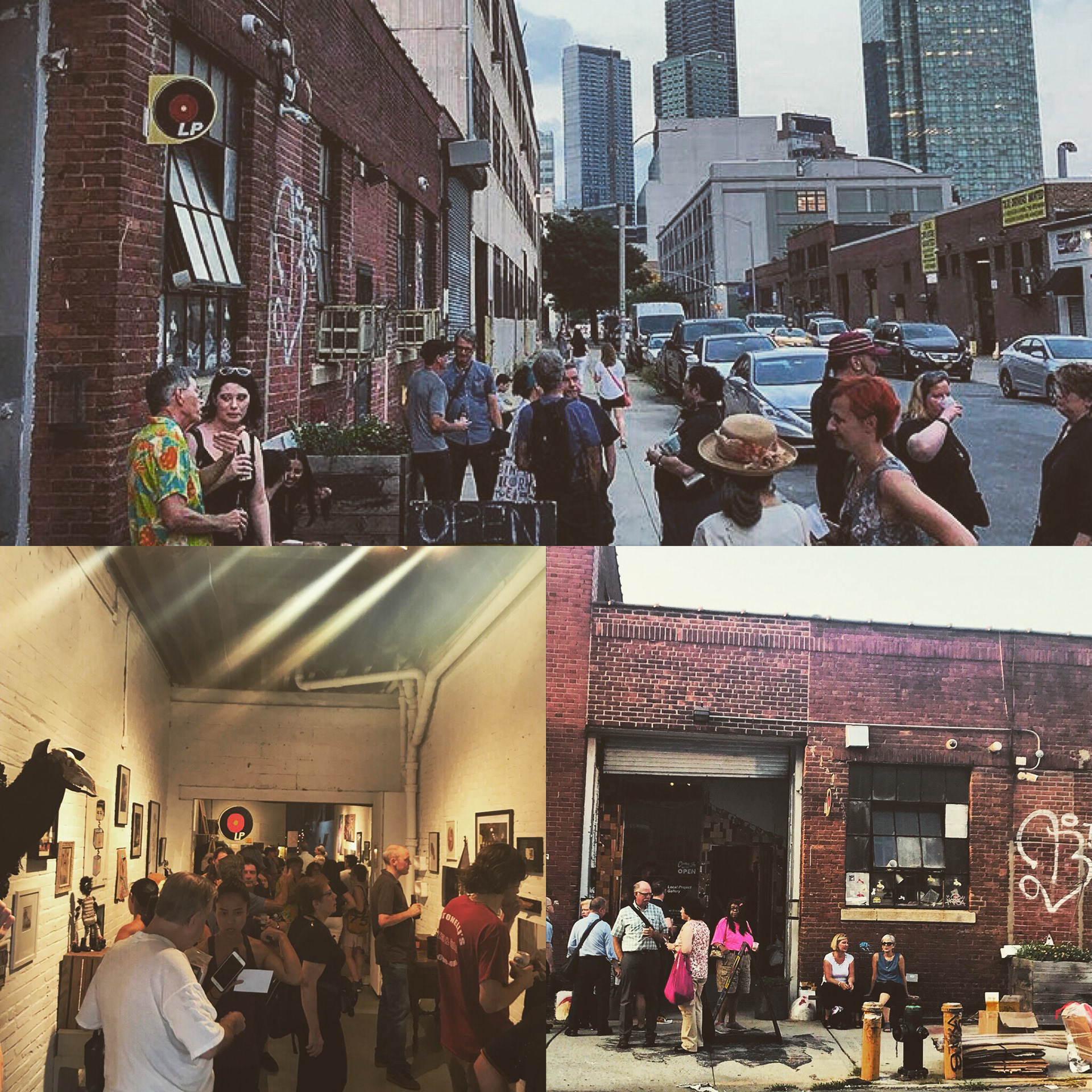 "She's Lost Control," SOLAS Studios, New York. October, 2021. Artworks & Curation by Rowynn Dumont & Furusho von Puttkammer