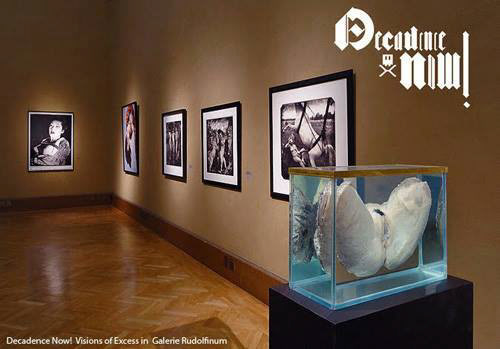 "Decadence Now! Visions of Excess," Galerie Rudolfinum, Prague (CZ). September, 2010. Curated by: Otto M. Urban. Assistant Curator: Rowynn Dumont. 
Artists: Robert Mapplethorpe, Mathew Barney, Gilbert & George, Pierre et Gilles, Cindy Sherman, Genesis Breyer P-Orridge, Joel-Pete Witkins, Gottfried Helnwein, Damien Hirst, Jeff Koons, Jake & Dinos Chapman, Andres Serrano, Nobuyoshi Araki, David LaChapelle, David Černy, Catherine Opie, etc.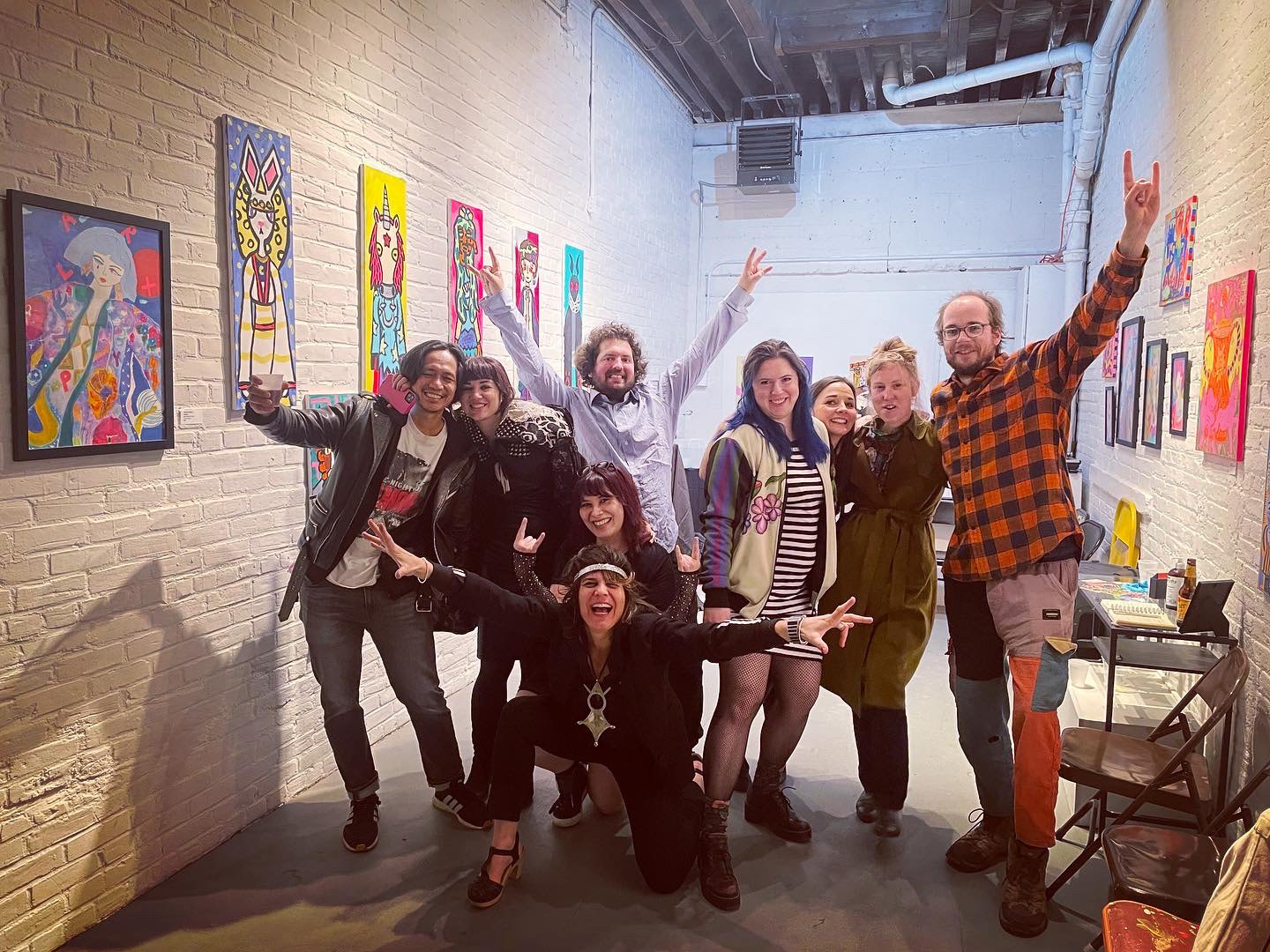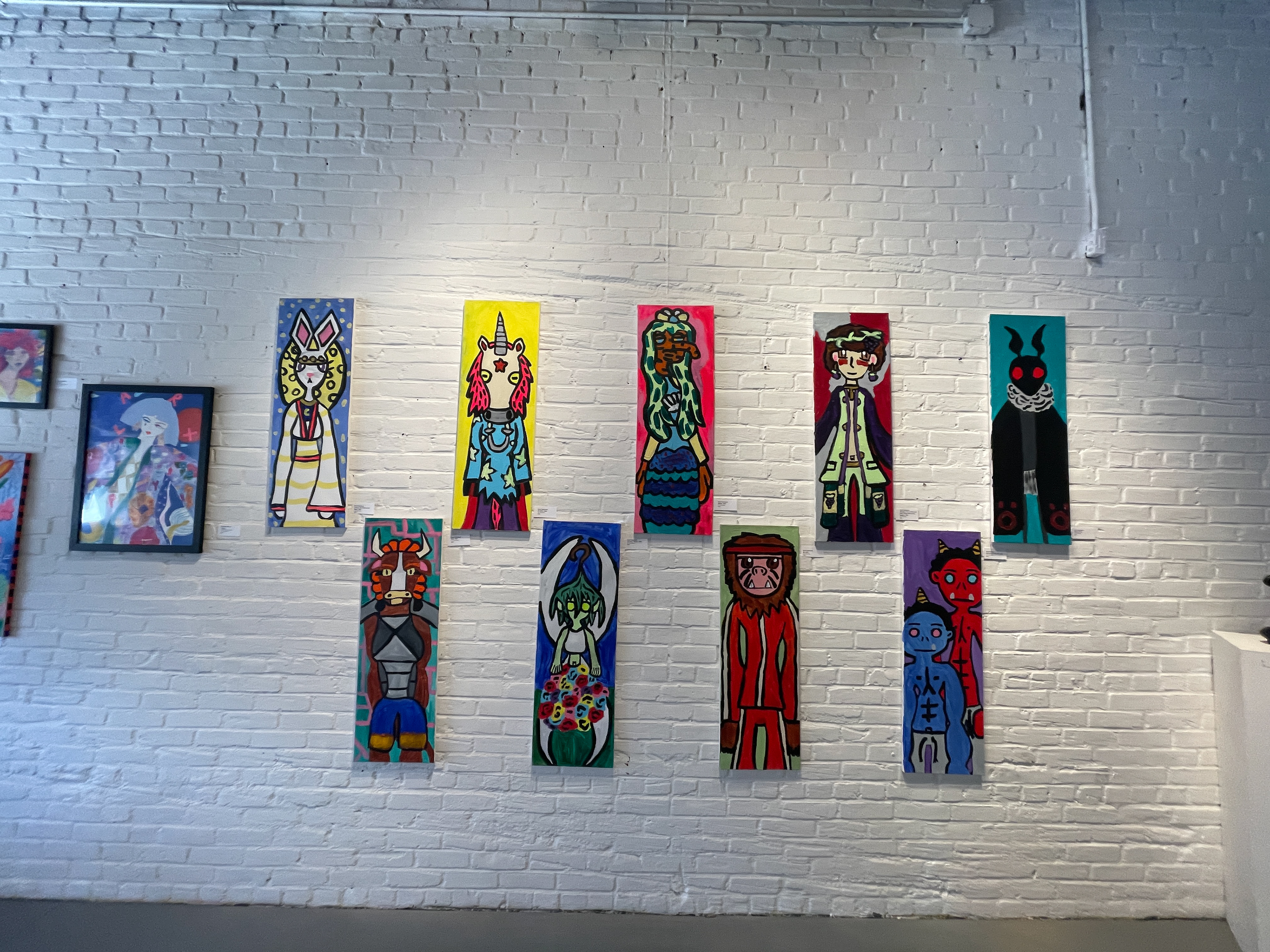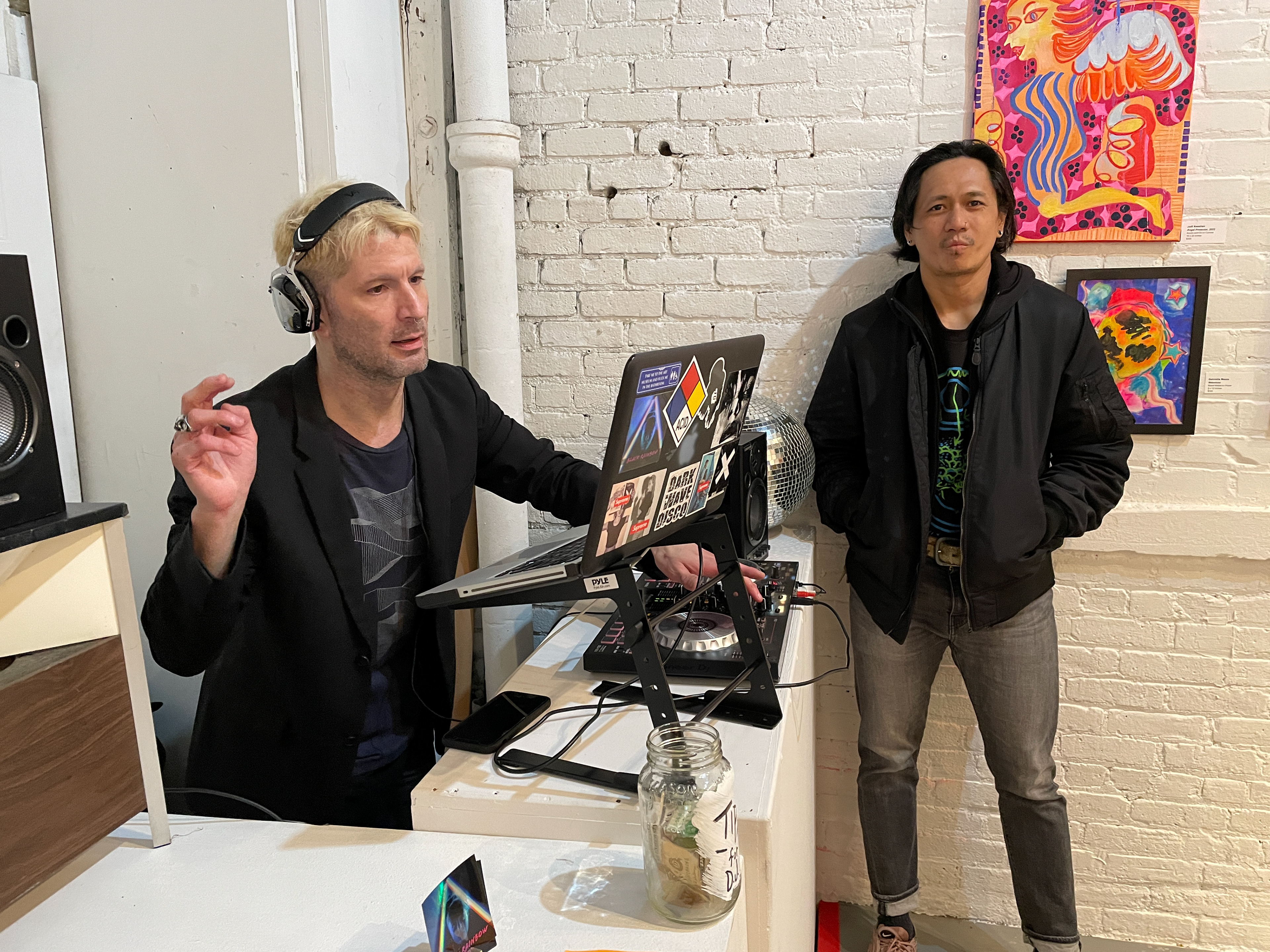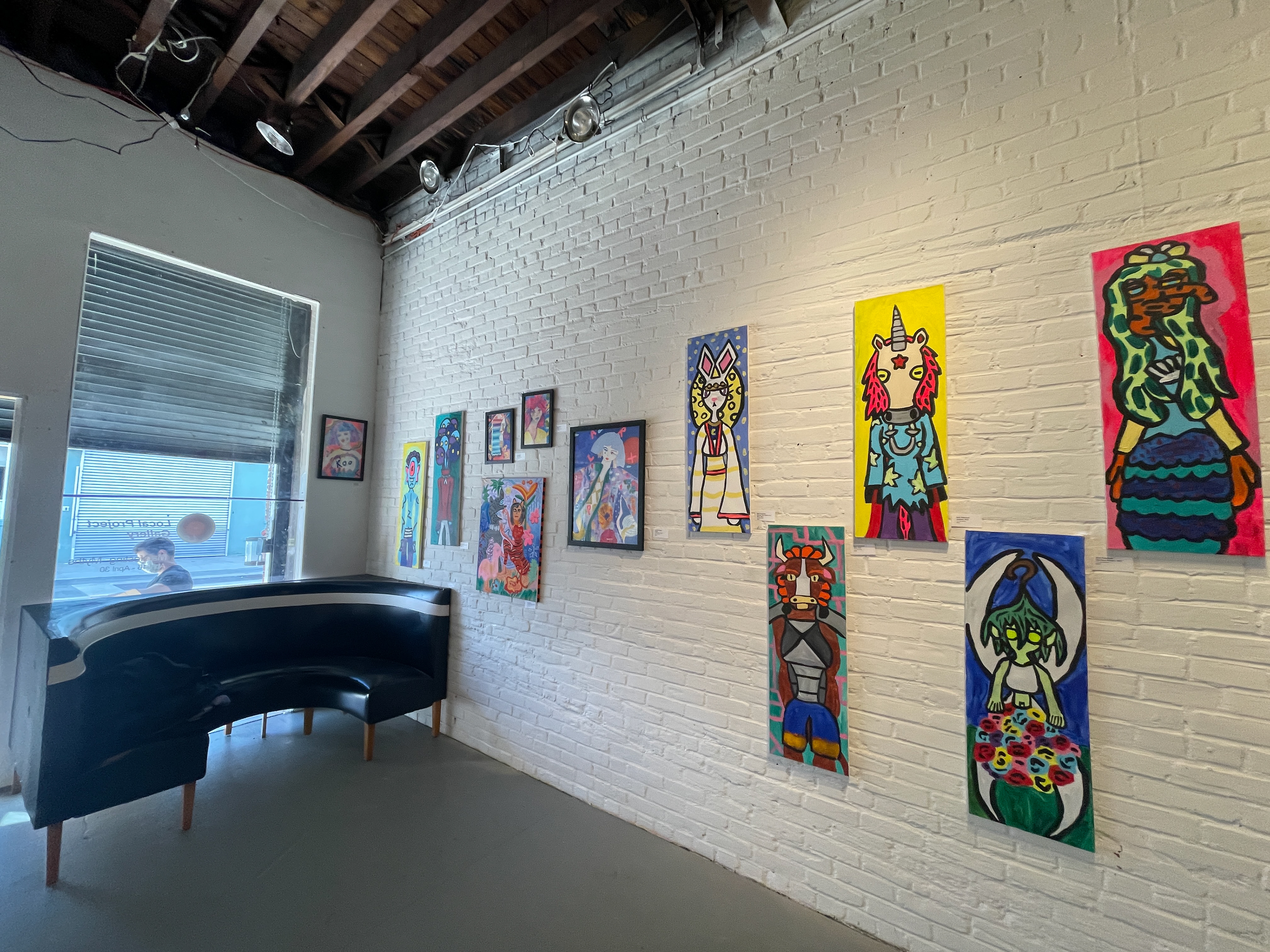 "Manifesting Myths," Local Project Art Space, Long Island City (NYC). April, 2022. Curated: by Rowynn Dumont. 
Artists: Gabriella Mazza, Judith Keeshan, Stefania Salles Bruins, and Zack Federbush. Sounds by Mark Gertz. 
Grant provided by the City of New York. 
"Some Assembly Required: race, gender & globalization," Craft Contemporary, Los Angeles, CA. May, 2010. Curated by Shelby Graham. Director of Exhibitions: Rowynn Dumont. 
Artists: Alison Saar, Betye Saar, Dominique Moody, Susan Tibbles, Flo Oy Wong, Maggie Yee, Lucien Kubo, Willie Little, Douglas McClellan, Amalia Mesa-Bains, Adla Millett, Monty Monty, Kim Boekbinder, Gaza Bowen, Len Davis, Elizabeth Dorbad, Mildred Howard 
"Gender Equality," Void Gallery, Somnium Space (the metaverse). April, 2022. Curated by Rowynn Dumont & INDIRA IOFEYE. 
Artists: Gorilla Girls, ARTWOLF, Glerren Bangalan, Zubieta, Adriana Mugia, Nadia Graveran, Ines Melliti, Ekaterina Lestienne, Ana Caballero, Dhanya Ajith, Rachel Fishman, Robbi Firestone, HEXAPOD, Chloé Hajjar, 4EVERKURIOUS, Patricia El, Tetiana Osadchuk, Fernanda Lopes, Viv Scardovelli, Iman Jabrah, Hoedesgarcons, Five Minute Stories, Elena Gris, Cafe Flor, Cechk, Luverworldwide
Exhibition in collaboration with the United Nations 17 Sustainable Development Goals, Women of Crypto Art (WOCA), and Doingud NFT platform. 
"Symbolism &Aesthetic Resistance Between Art & Ritual," Madison Ave Ralph Lauren's Offices, Spring Break Art Fair, New York, NY. September, 2022. Curated by: Rowynn Dumont. 
Artist: Xayvier Haughton. 
hyperallergic's Editor-in-chief Hragv Vartanian Critic's Choice 2022 Spring Break Art Show noteworthy booths.